Sign up for a summer Advisor TODAY!
Navigating life after high school can be challenging! So no matter what your plans are, having a dedicated summer advisor can help you improve your current plan, or guide you towards a plan with new opportunities!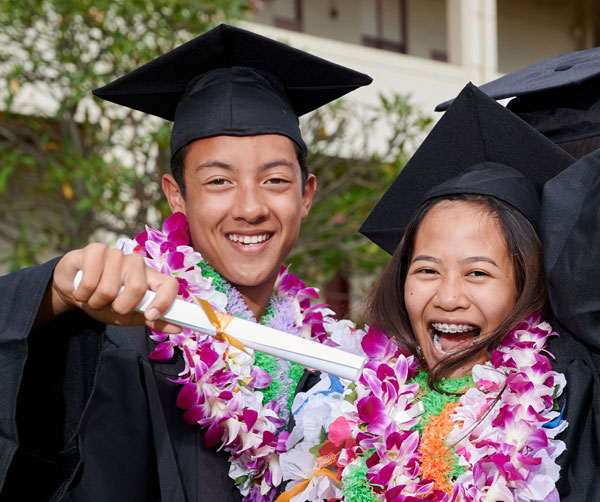 Sign-Up Today for FREE Summer Advising
Text "nextsteps" to (808) 582-6912 or Sign-Up Online.
Sign-Up
*Services are only available for Hawaii public high school graduates between June 1-July 28th, 2023
*You can opt out at anytime
Sign up to Receive
Unlimited access to an advisor who can answer any of your career, college, or life questions.
Customized advising support through zoom, text, email, or phone or in-person.
Resources that will prepare you to reach your future goals.
and more!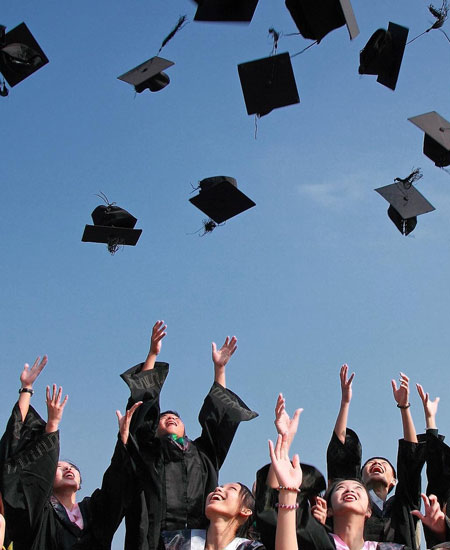 College
Your advisor can help you...
Apply to college or other training programs.
Complete your required Fall 2023 college onboarding steps
Connect you with student programs, scholarships, and support services.
and so much more.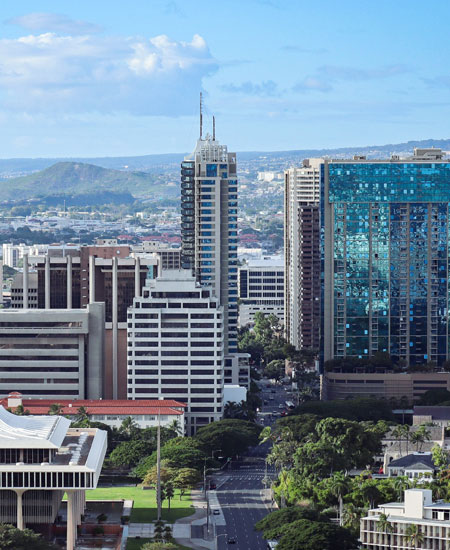 WORKFORCE
Your advisor can help you...
Connect to free trainings and certifications.
Apply to jobs and search for work-based learning opportunities.
Update your resume and personal statement.
and so much more.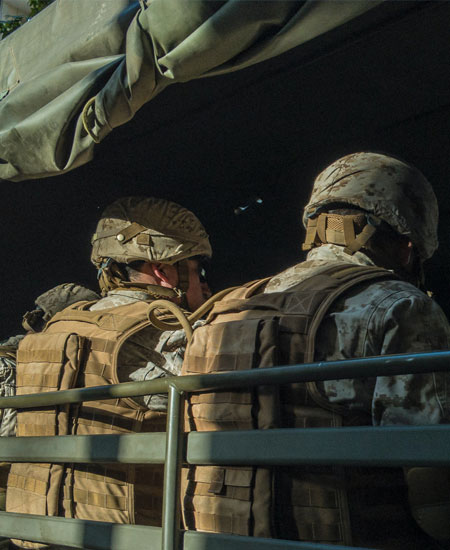 MILITARY
Your advisor can help you...
Understand all military options and branches.
Explore military careers, military colleges and academies.
Connect you with local military recruiters.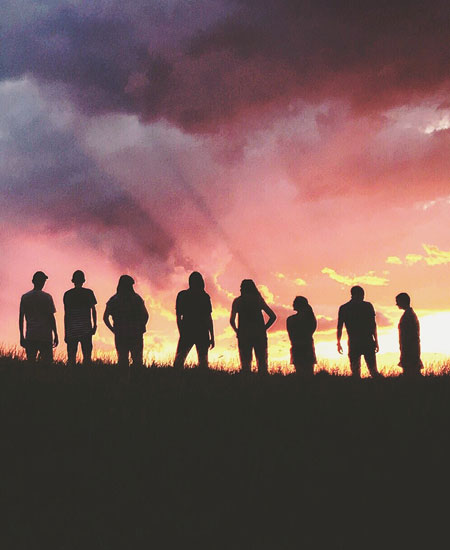 UNDECIDED
Your advisor can help you...
Create personal and career goals.
Explore all post-high school options that fit your needs and lifestyle.
Understand your interests, values, and strengths related to careers.